SANDRA TIRRE
Mum, 2020
100 x 100
Acrylic, Oil and Pencil on Canvas
Dad 2020
100 x 100
Acrylic, Oil and Pencil on Canvas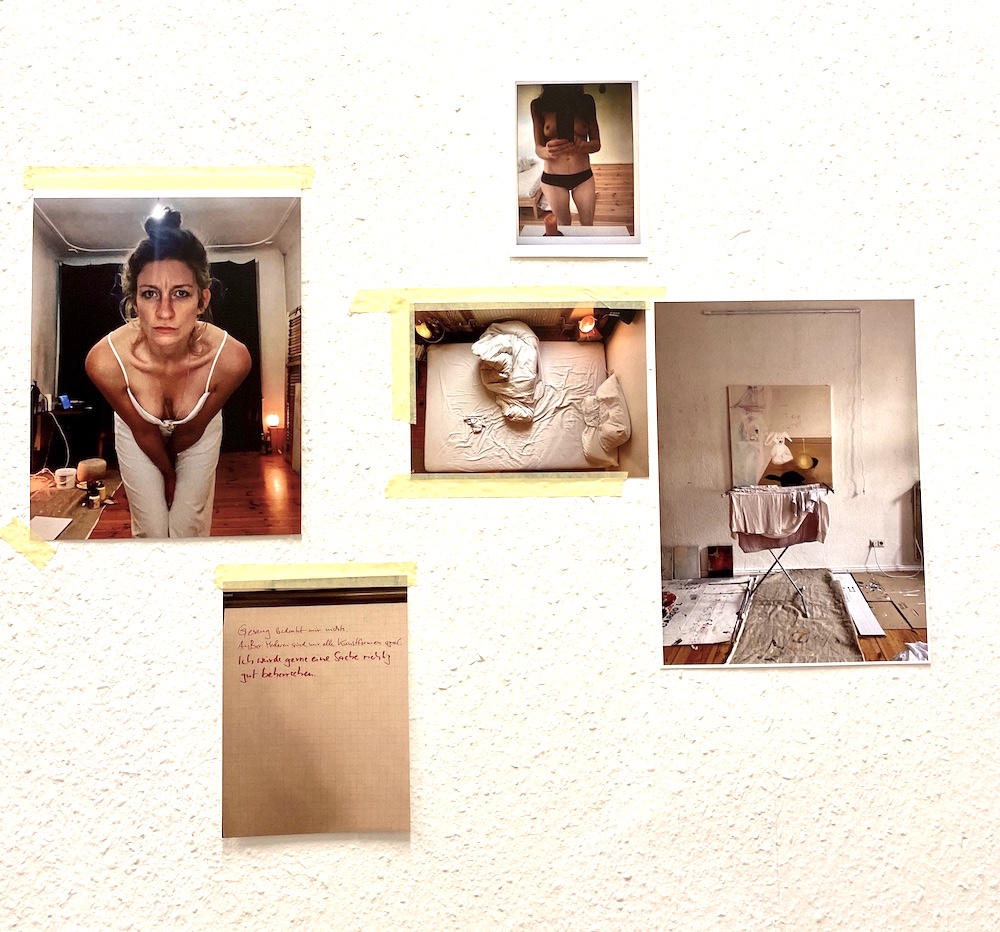 I think the reflection on your parents, their influence on your life, the relationship to them, your childhood
is taking a life time
at the same time, it is time now to just be with them and accept it all

to overcome blaming or giving away responsibility. I could do several works about the topic, this is the beginning - a tender one, which catches a sense of the vibe.

I painted it 2020 in winter
2021 in spring i was pregnant myself, initiated to be a mum too.
© Sandra Tirre 2023
IMPRESSUM