SANDRA TIRRE



Amazonas`

Berlin, 2021

80 x 100

Oil and Acrylic on Canvas
Es ist Ostern und ich bin wieder aufgestanden.
`Seit der Aufklärung lebt der Mensch in ständiger Panik, Objekt und Subjekt miteinander zu verwechseln und sich damit seines Menschseins zu berauben`
Lisa Schmidt-Herzog, 2017
Nackt`
Selection
2019-2021
about transformation`
Laundry`
Selection
2019-2021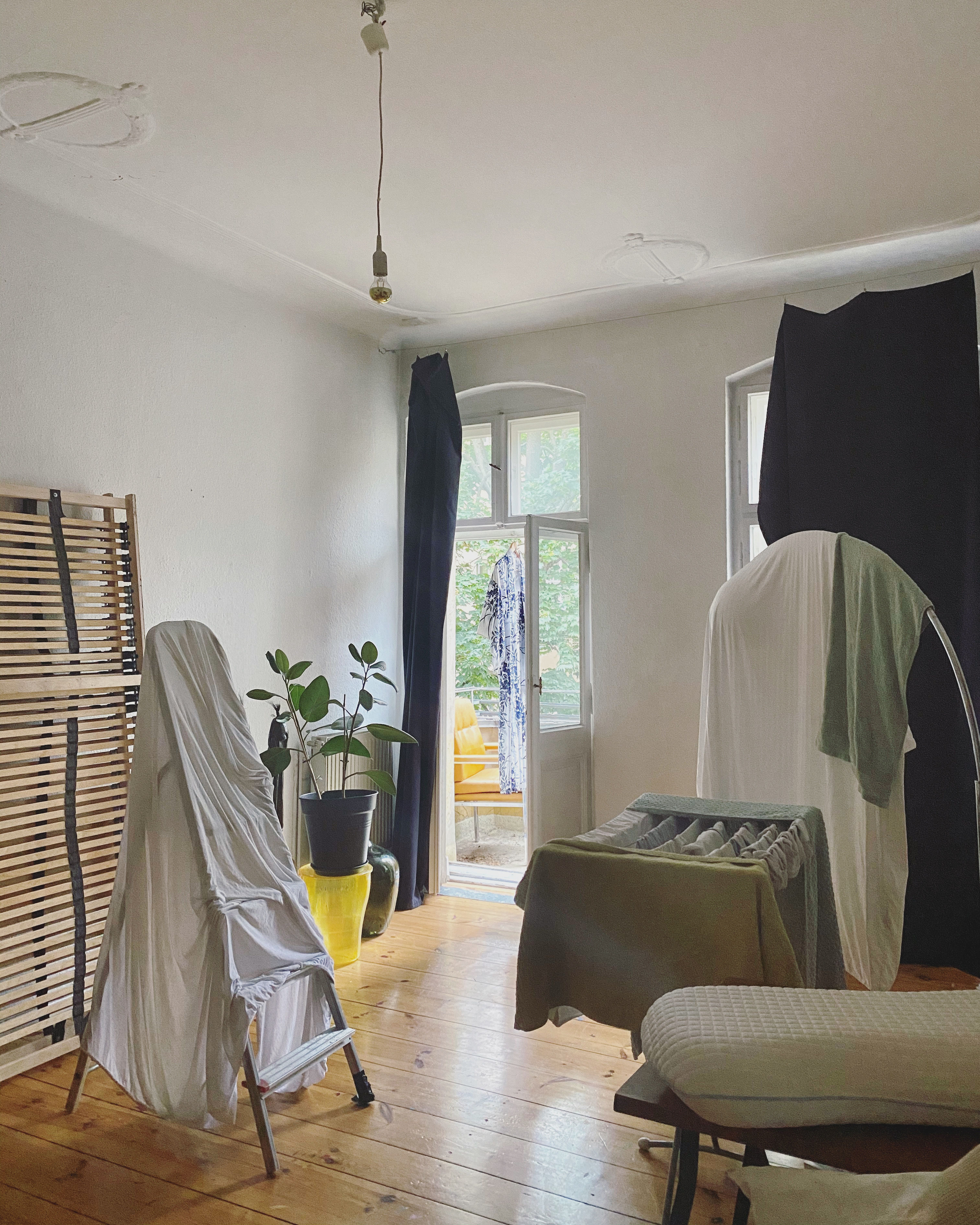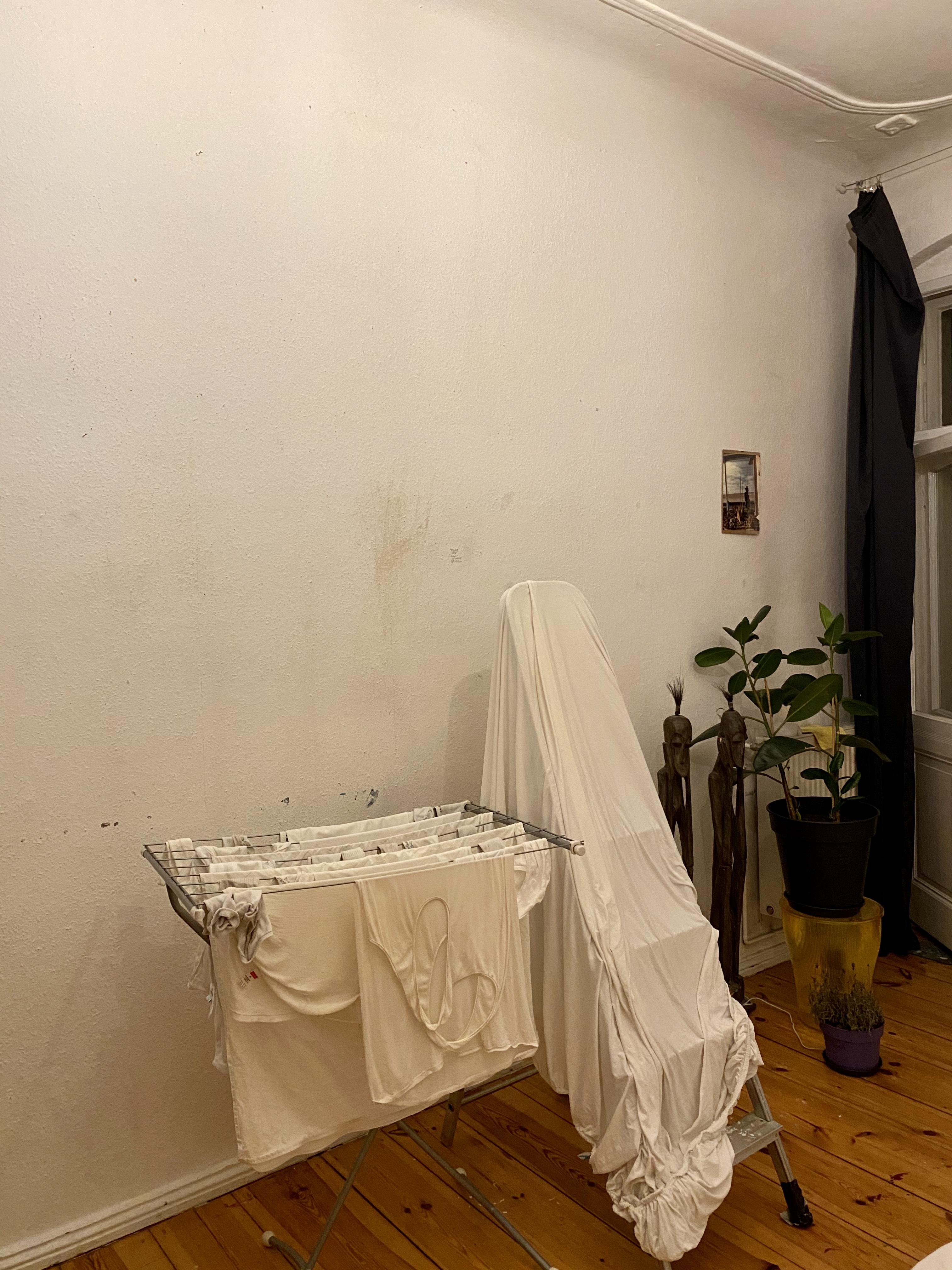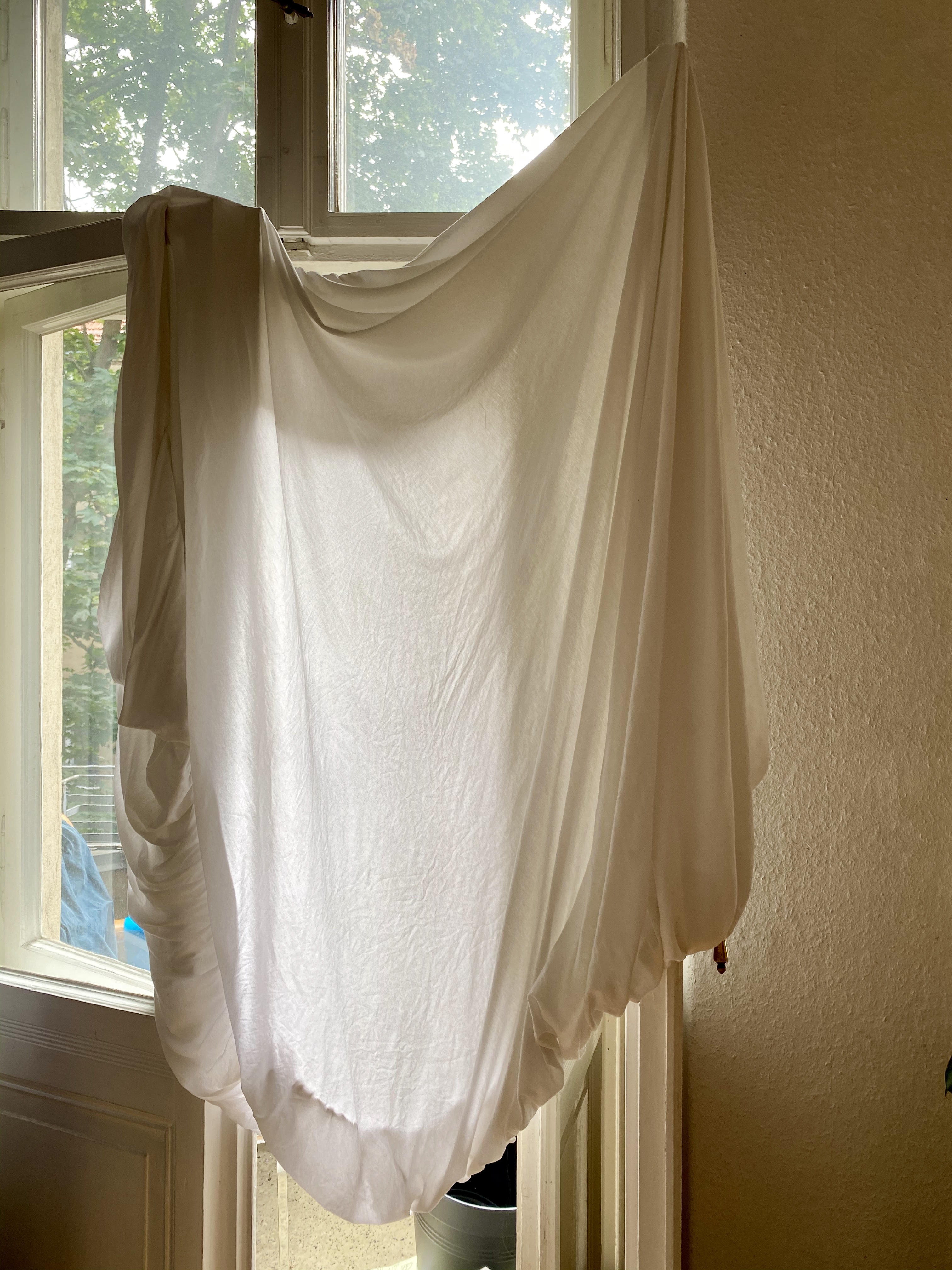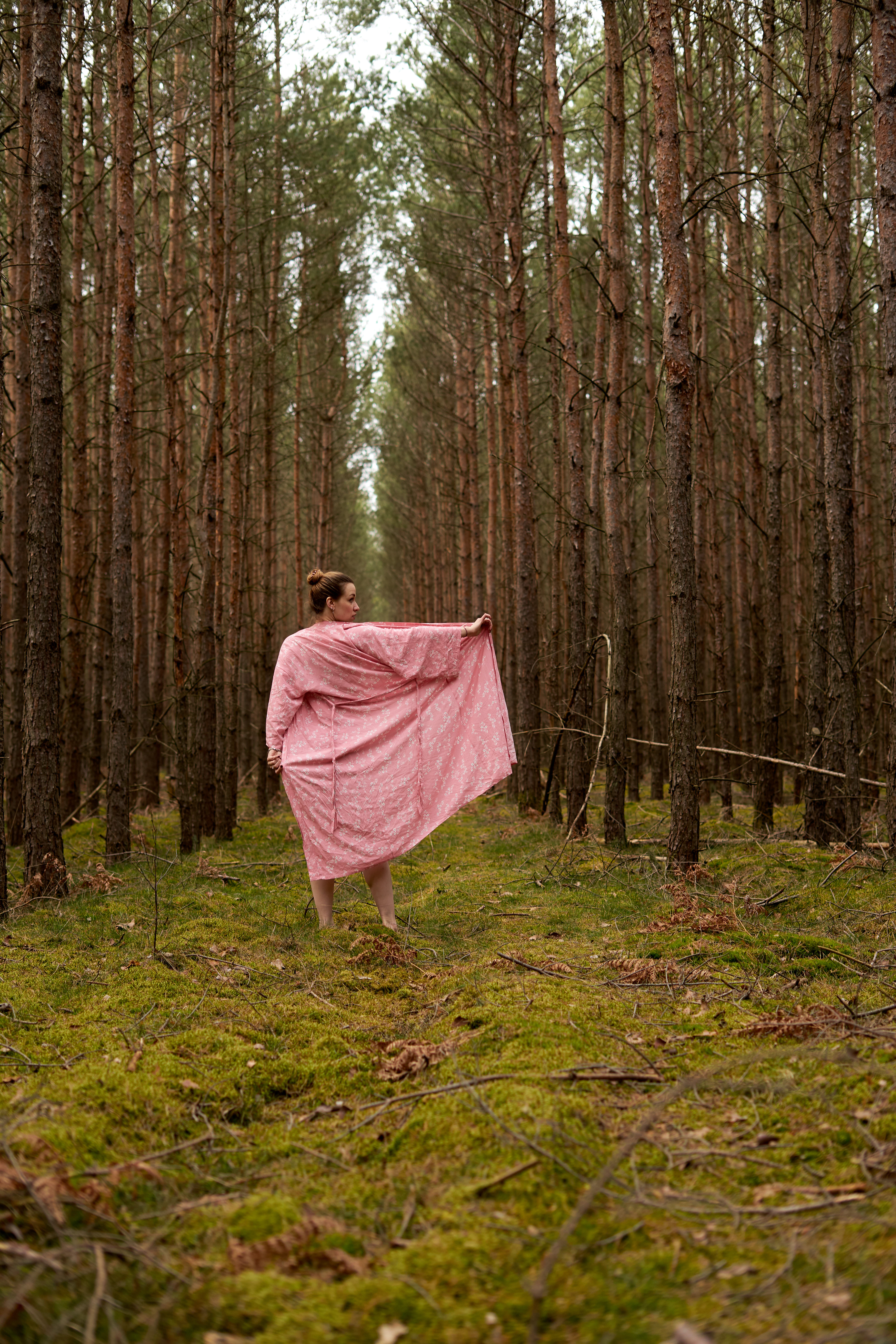 there is always a laundry to do.
Die Aktualisierungstendenz ist die grundsätzliche Fähigkeit des Organismus sich selbst zu erhalten und weiterzuentwicken, zu wachsen und "mühsam gehen zu lernen wo doch Krabbeln müheloser zur selben Bedürfnisbefriedigung führen würde."
(Rogers 1991, S. 22)
pictured paintings: Money 100 x 150, New Earth 100 x 150, Mum 100 x 100
about
`In her Paintings Sandra Tirre dedicates herself to people, nature, body and myth. It is about research, finding a rhythm, sensual truth. Painting to her is like a shamian act where you get in contact with different realitys to get information about current themes, circumstances or loved ones.
The process is documented and photographs and other testimonies and room installations are created.
The result is an intimate and often casual portrait.`
read more + contact
© Sandra Tirre 2021
IMPRESSUM